When the unexpected happens in Hollywood, the results can be disastrous if the star holding the lead role in a movie dies before it can be finished or released. Some of these deaths are natural occurrences due to medical conditions. Others were obviously the result of the toll their celebrity status took upon their health and their personal lives. But all of them were shocking tragedies.
Aaliyah Dana Haughton was an R&B and pop singer who successfully crossed over into acting. She was awaiting the release of her second motion picture,
Queen of the Damned
when she died on August 25, 2001. The twin engine Cessna 402B in which she was a passenger crashed after wrapping up filming on a music video in the Bahamas. When the accident was investigated, it was discovered that the plane was overloaded, exceeding the standard weight tolerance specifications outlined by Cessna.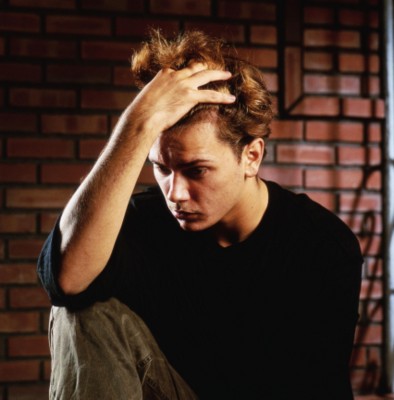 River died on October 30, 1993 as a result of an accidental narcotic overdose before the release of the movie
Silent Tongue
, and while still filming
Dark Blood
. There is still a lot of controversy concerning the exact circumstances of his death due to his father's prior involvement with a cult called the Children of God. In a 1991 interview with Details magazine, River recalled his childhood in the cult and disclosed that he had been a victim of sexual abuse. Rumors circulated that his death was an act of retaliation for revealing the cult's secrets. However, no evidence could be found to substantiate the suspicion.
Rapper Tupac Shakur was murdered on September 7, 1996 before the release of his two movies,
Gang Related
and
Gridlock'd
. He was shot and killed in a drive-by shooting while in Las Vegas after attending a boxing match between Mike Tyson and Bruce Seldon. His remarkable performances in the two movies indicated the depth of his talent and the tragic and violent death left the world stunned in disbelief. Not only will his multitude of fans continue to mourn his death deeply, but it will also serve as a stark reminder of how vulnerable all of us are to such random violence. It has been suggested on numerous occasions that his death was a result of the escalating feud between himself and rapper
Notorious B.I.G
., which also involved their respective production companies. No evidence has ever surfaced that could help find his killer.
Bruce Lee
Bruce Lee was an unbelievably talented martial artist and iconic star in China who had returned to Hong Kong after being disappointed in Hollywood. He died on July 20, 1973 before his movie
Enter the Dragon
could be released. It was rumored that all the males of the Lee family were cursed when Bruce's father offended a merchant in China. His autopsy revealed that his death was due to a cerebral edema. Years later, after his son Brandon Lee also died while filming a movie, these rumors were resurrected.
You have to admit that the coincidence here is uncanny to say the least. Not only did Brandon's father Bruce die before his movie could be released, but Brandon did as well. The production set for the movie
The Crow
, which was released after Brandon's death, was plagued with accidents and injuries from the very beginning. On March 31, 1993, Brandon was shot and killed by a faulty prop pistol that was being used to film a scene in which Brandon character is shot. It is not by the way, the scene that is now in the movie. Rumors resurfaced maintaining that the same curse suspected to have killed Bruce Lee was also responsible for the death of his son Brandon. The flames of this rumor were fanned partly because of a live round of ammunition that was previously discovered in the very same pistol during filming.
Vic Morrow died while shooting a scene in the movie
The Twilight Zone
. As he ran with two children in his arms, a helicopter crashed and decapitated all three after being hit when a pyrotechnic special effects explosion went wrong in the early morning hours on July 23, 1982. An investigation after the accident revealed violations in safety procedures and child labor laws, as well as other union violations.
Heath died in the early morning hours of January 22, 2008 from a drug overdose before the film was released. He was awarded a posthumous Golden Globe Award for his performance in
The Dark Knight
. He was actually working on another film called
The Imaginarium of Dr Parnassus
when he died. The film was not completed so Jude Law, Colin Farrell and Johnny Depp were called in to portray Heath's character for the rest of the film. The story line goes that Heath's character goes through physical transformations which change his appearance throughout the movie.
Chris died before the release of his movie,
Almost Heroes
. The beloved comedian, who got his start on
Saturday Night Live from New York
, was found dead by his brother on December 18, 1997. Autopsy results revealed that Chris had a lethal combination of cocaine and morphine in his system. It is ironic that both he and John Belushi both got their start on the late night comedy series and both died of drug overdoses at the age of thirty three.
John Candy was a fabulously funny actor who started out on the Canadian Network, SCTV (Second City TV) and went on to star on
Saturday Night Live From New York
. He died in his sleep on March 4, 1994. It was revealed that he died as a result of the end stages of heart disease and advanced atherosclerosis which caused a coronary embolism, which in turn caused a heart attack. He had just finished filming the movie
Wagons East
, which was released after his death.
Here is another SNL alumni who died before his last movie could be released. On May 27, 1998 he and his wife Byron had an argument in which Phil threatened to leave her if she didn't seek help for her drug addiction. So she waited until he fell asleep and shot him in the head before ending her own life. He had recently completed filming of the movie
Small Soldiers
, which was released after his death.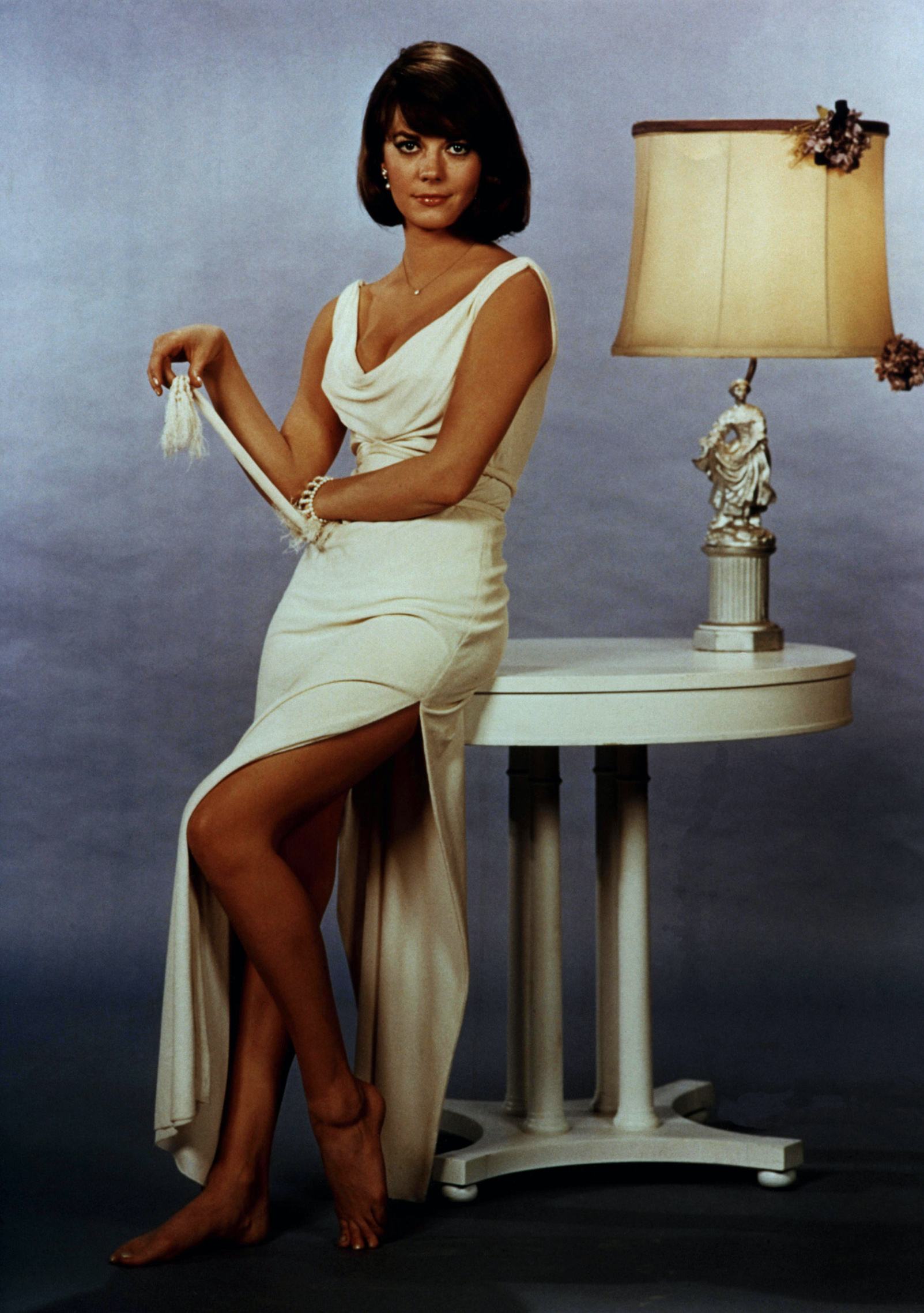 Natalie Wood drowned after falling off her boat while partying on board with co-star Christopher Walkin and her husband, actor Robert Wagner in the early morning hours on November 29, 1981 just before her last movie,
Brainstorm
, was finished. The film was completed using takes that were filmed earlier along with a rewrite of the end of the movie and then finally released.
Marilyn Monroe led a tragic and painful life that began with a childhood much like an orphan. Her mother was insane and she never knew the identity of her father. Her depression and mental problems drove the 1960's icon to drink and take an alarming number of pills on a daily basis. Everything came to a head when, in the early morning hours of August 5, 1962, she was found dead from an overdose of prescription drugs while her last movie,
Something's Got to Give
was still in production. The movie was never finished and the entire movie had to be canned permanently. To this day, there remains an ongoing suspicion that her involvement with President Kennedy may have led to her death.